Hella delicious workouts coming your way
Hella Pre-workout | Energy, Focus, Endurance & Pump
Product Details

Hella Preworkout is specifically designed to prep your body for the perfect workout.

What do you want for the perfect workout?

You want ENERGY for that initial pop that gets you moving and keeps you going.

200mg from green tea and green coffee bean provide a natural and sustaining energy. You need FOCUS from alpha GPC, B vitamins, and huperzine A to keep you on track for every rep, every round. You want increased muscle PUMP and ENDURANCE that comes from Citruline Malate 2:1 and Beta Alanine.

Hella pre-workout gives you everything you want with hella delicious mouth breaking flavor.
When To Use

Take 15-30 minutes before your workout.
How To Use

Mix one scoop into 6-12 ounces of water. Shake or stir to dissolve.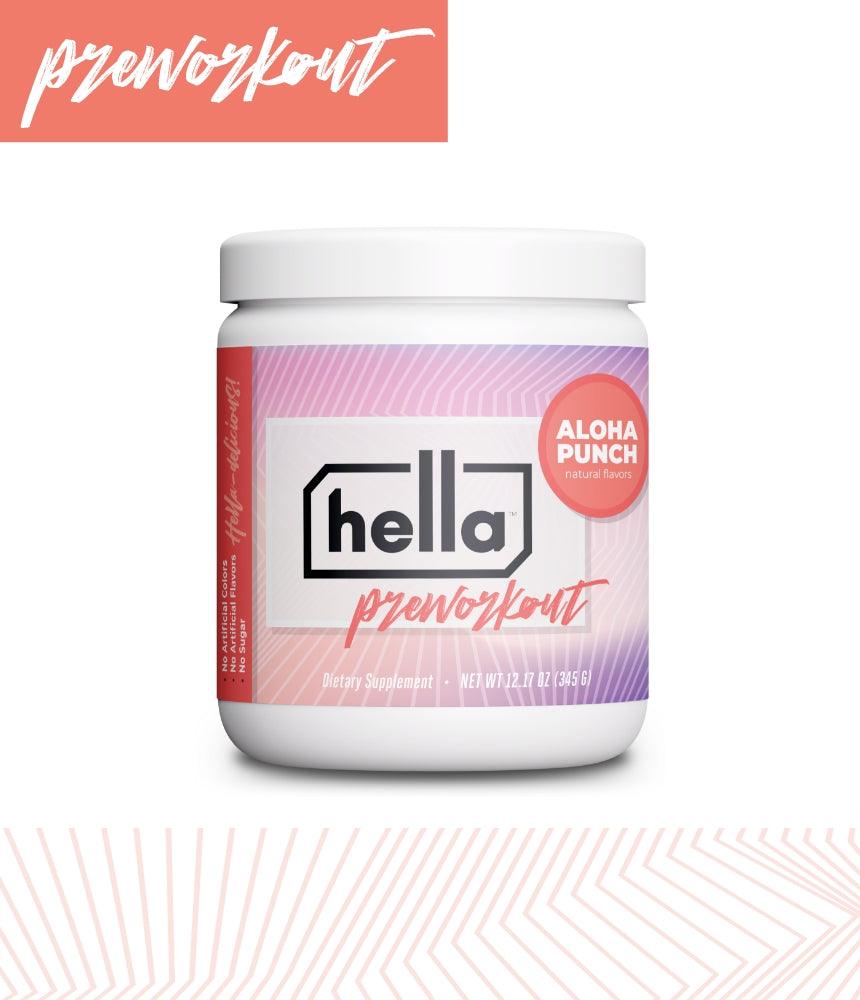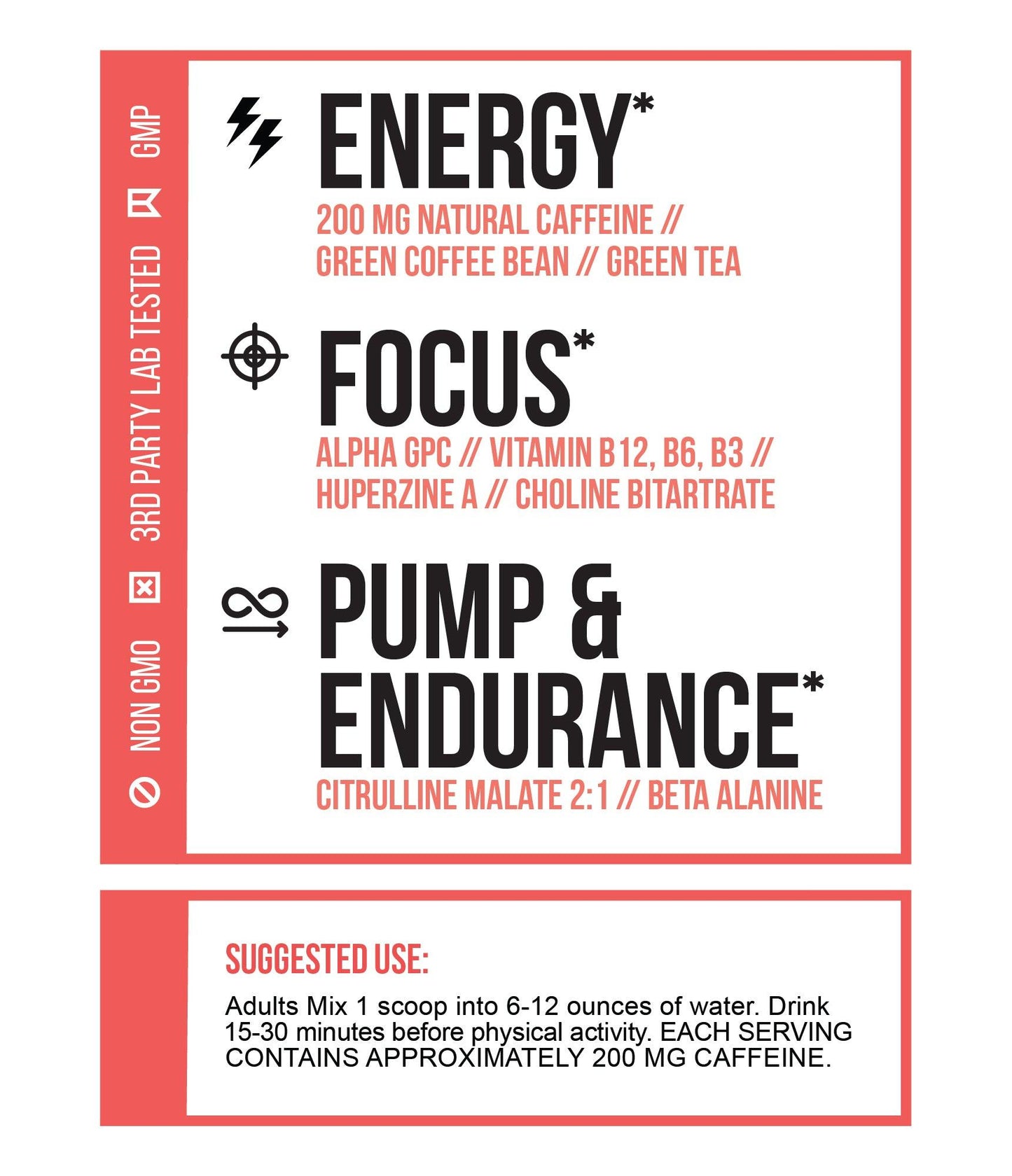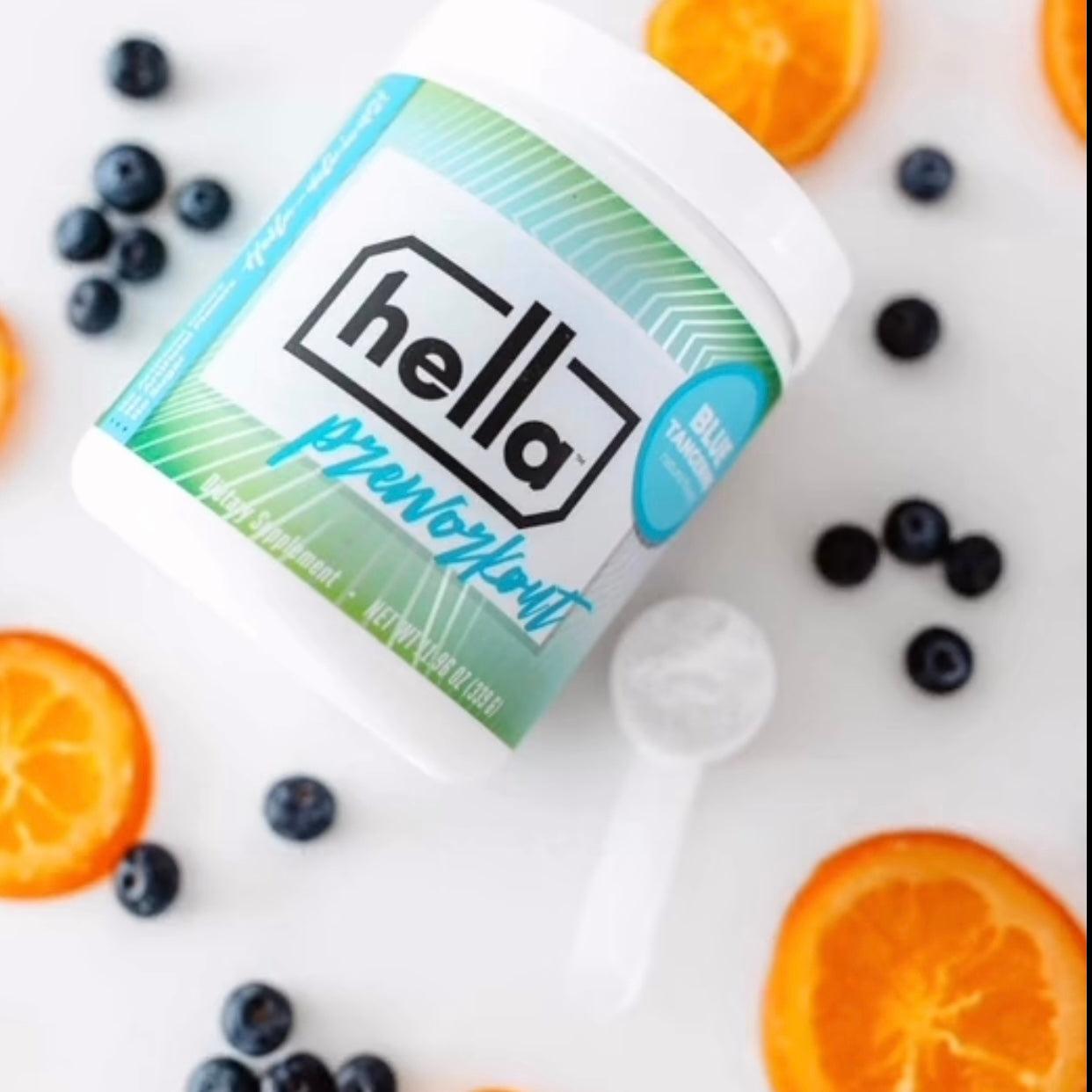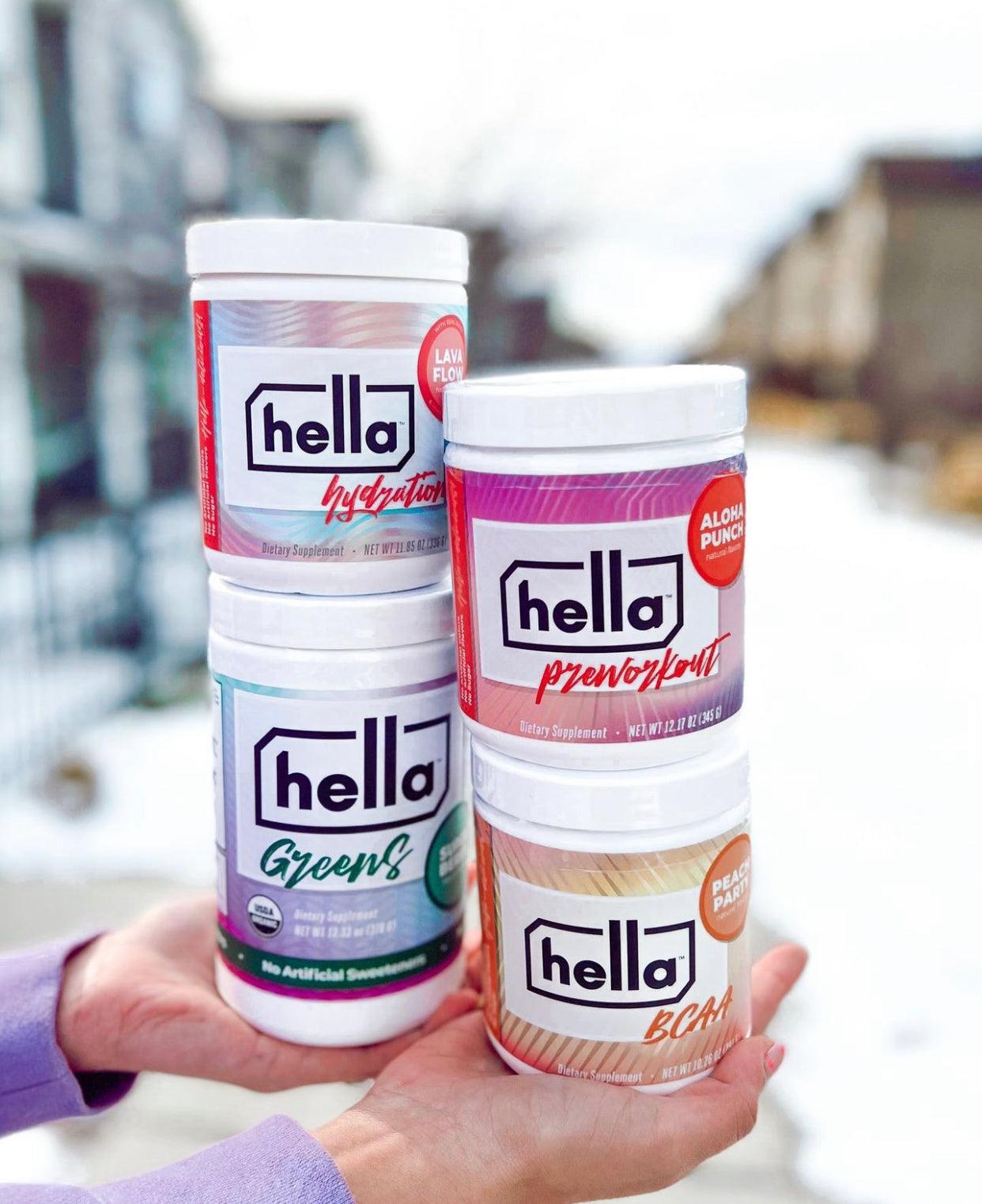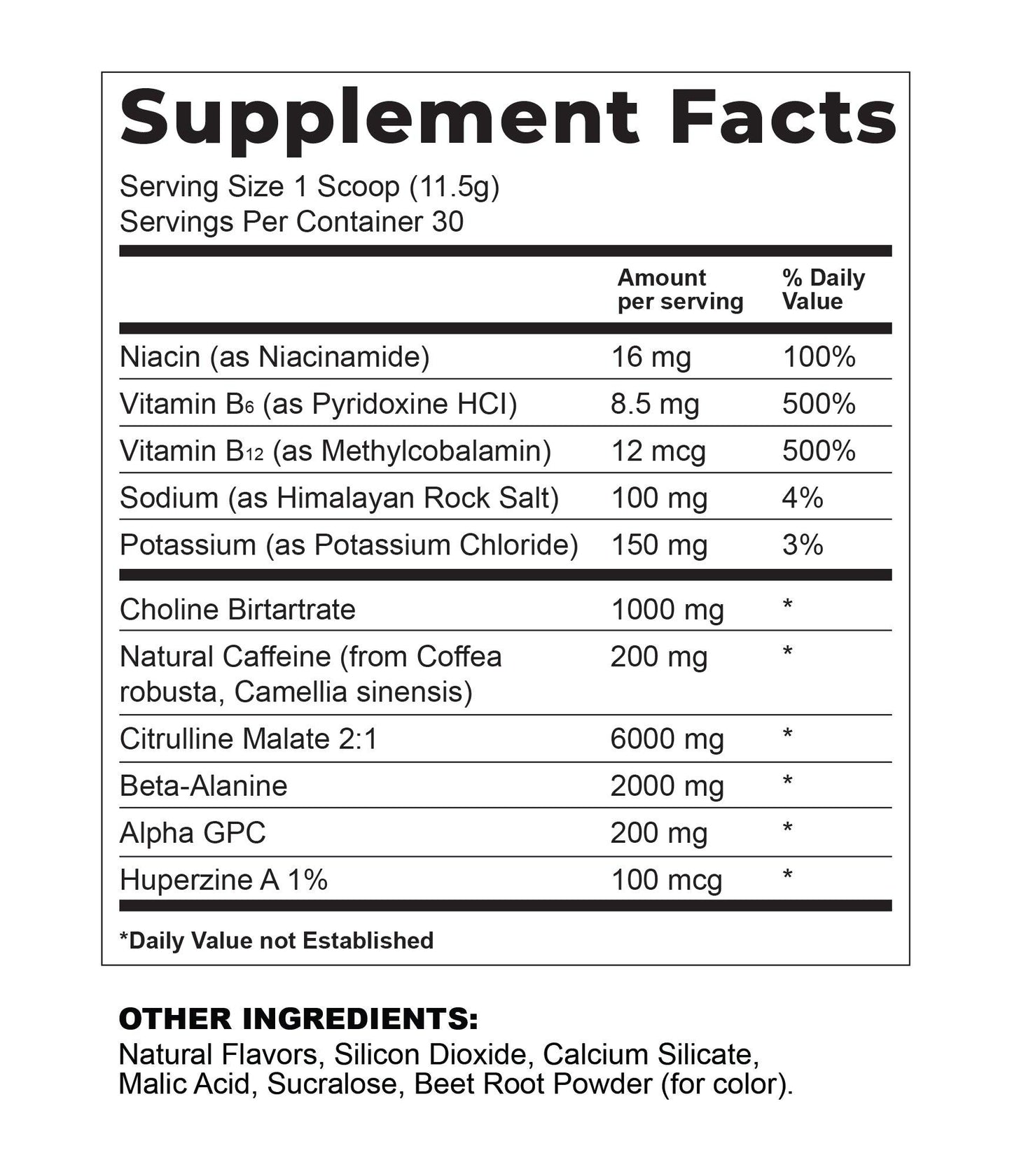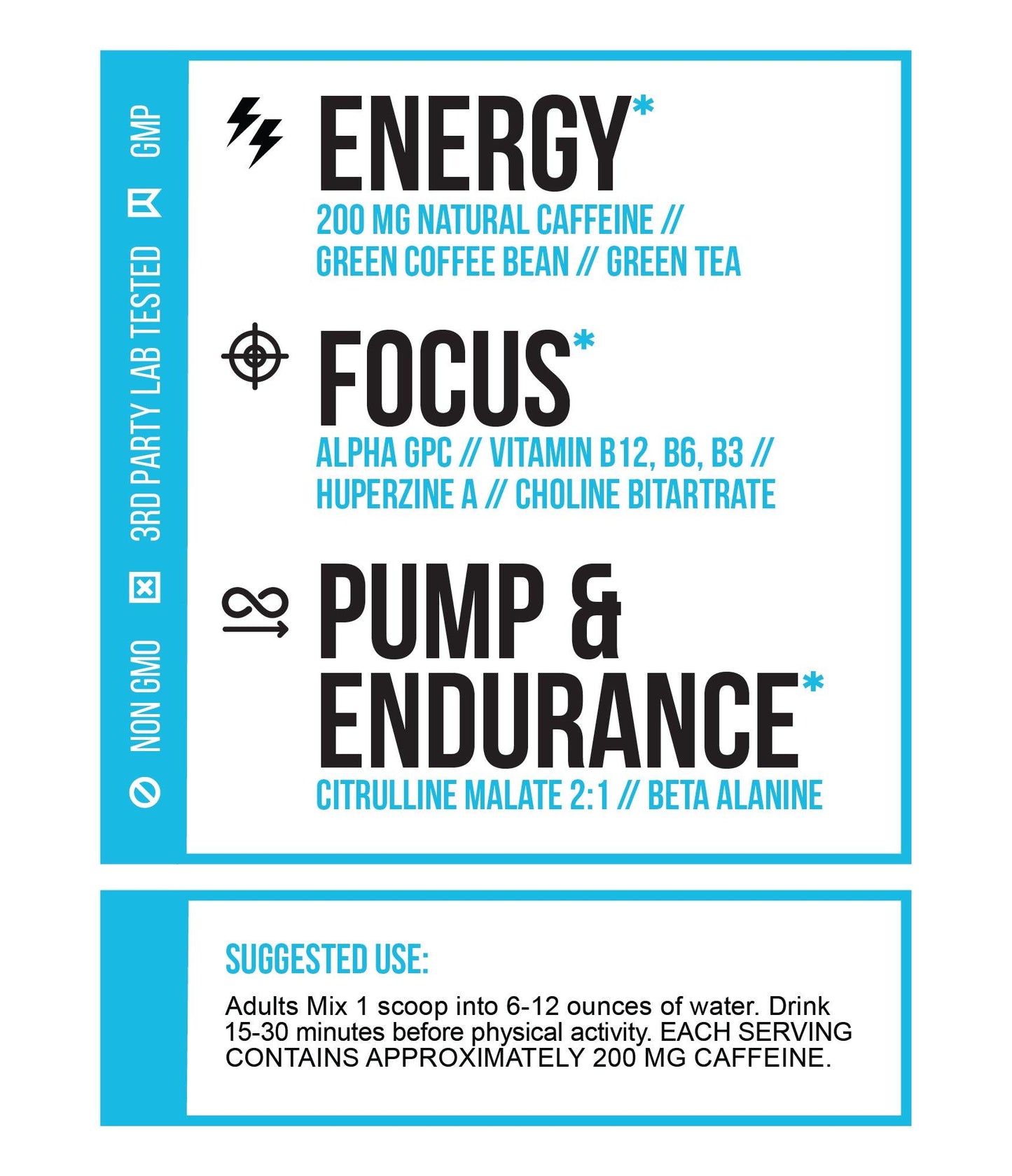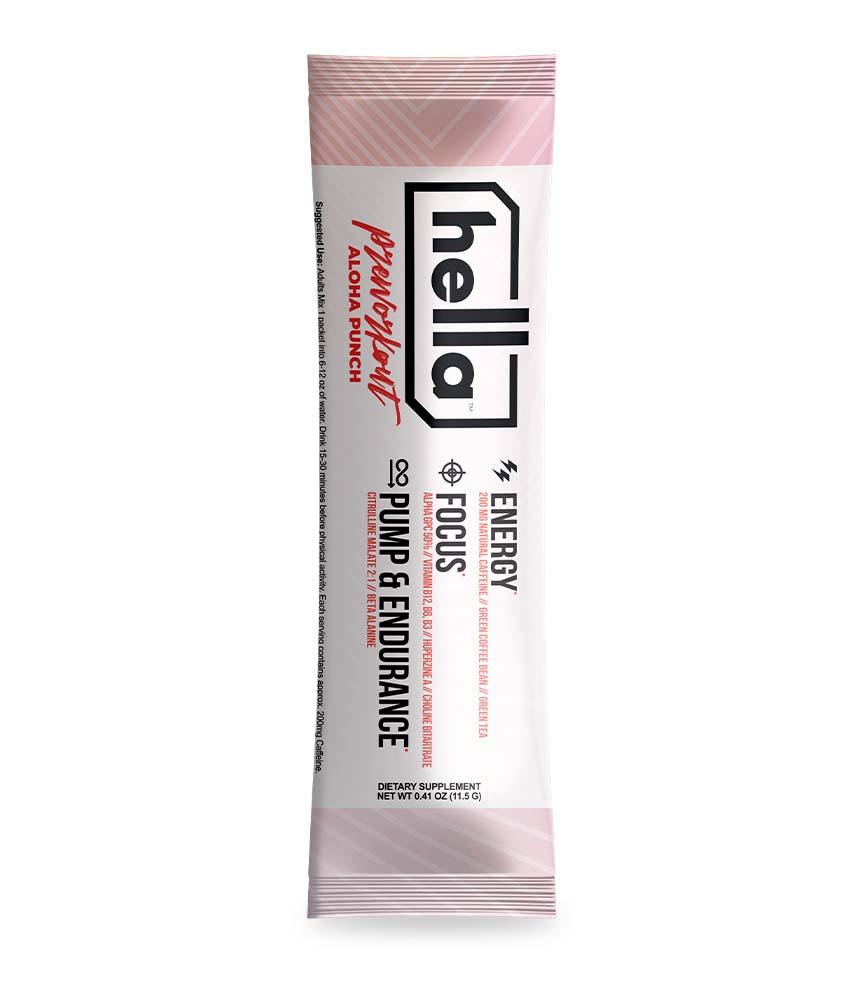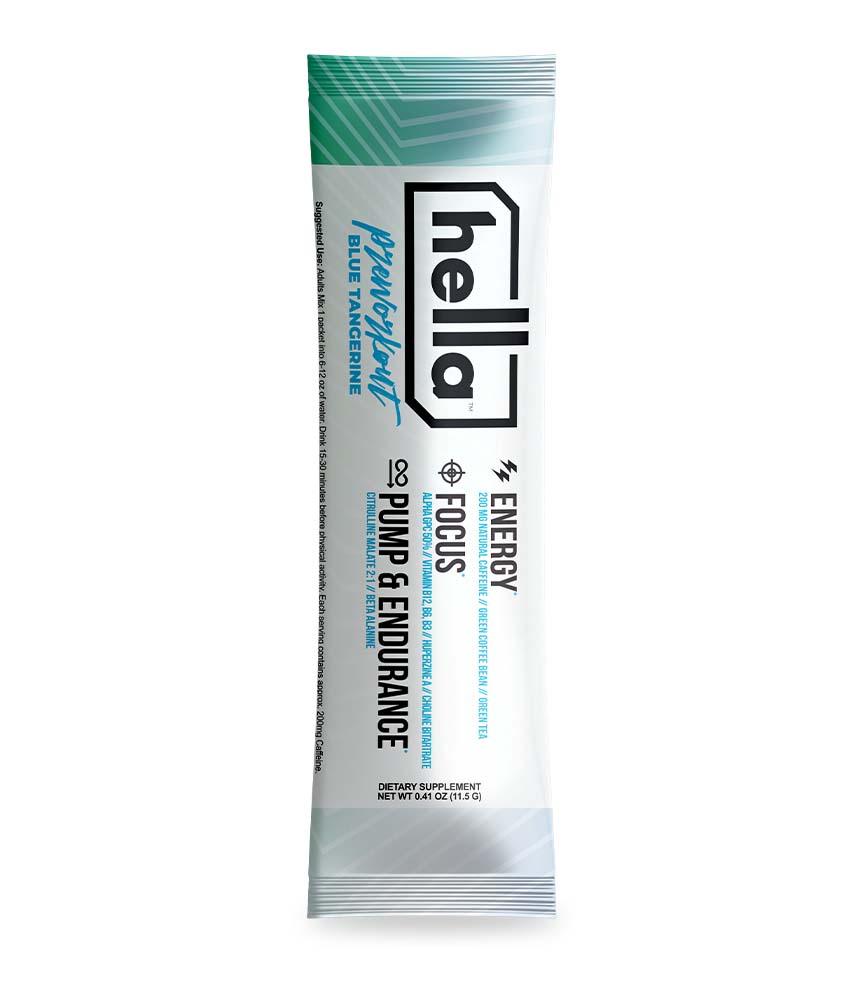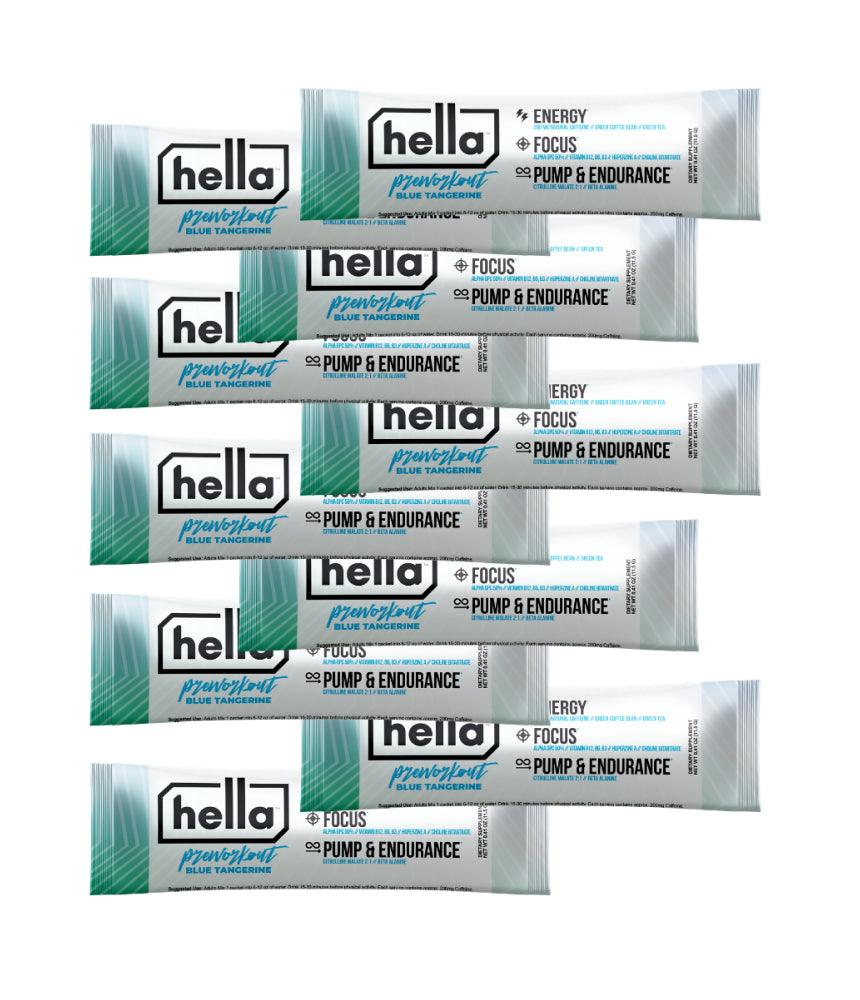 What Our Customers Say About our
Hella Pre-workout | Energy, Focus, Endurance & Pump
pre workout
I love this pre workout! It is my new favorite, such great focus.
Tastes amazing and have the most insane mind to muscle connection.
Love it!
Great taste! Have tried it when others have had it so decided to buy some a use on a consistent basis.
Excellent
I love love love this stuff! Tastes amazing
Hella preworkout and hydration
I have enjoyed both products. Really good